ENGINEERING SUPERCITY STADIUM
How many kinds of engineers does it take to bring a sports stadium to life? Answer: A lot, because engineering is a team sport. Click through to take a look at engineers' behind-the-scenes work at SuperCity Stadium.
Electrical Engineers
Sports have their own "must-haves," like field lighting that's bright enough for TV cameras, digital scoreboards, and giant video screens for instant replays.
Structural Engineers
The stadium's "skeleton" has to be strong enough so it doesn't collapse, shake or sway, and designed so that every seat is close to the action, and not stuck behind a column.
Building Services Engineers
Systems for fire detection, telephones and computers are all super important.
Mechanical Engineers
There has to be hot and cold running water throughout the stadium, air-conditioning in the VIP suites, and maybe even a retractable roof. And if it's an enclosed stadium, the temperature just right…not too hot or too cold.
Software Engineers
Someone's got to keep track of advance ticketing for all those fans, and make those scoreboards and stats boards work.
Site Engineers
Ever see a pro ball field full of puddles? Probably not because the stadiums have great ways to drain the rain and snow.
Acoustical Engineers
Oh, that sound system. Mega power for the fans?
Chemical Engineers
Stadiums need strong, lightweight building materials and substances that quick-dry the infield after a downpour.
Environmental Engineers
Using low-flow toilets and water faucets to reduce demand on the city's water supply is just one way a stadium can go "green."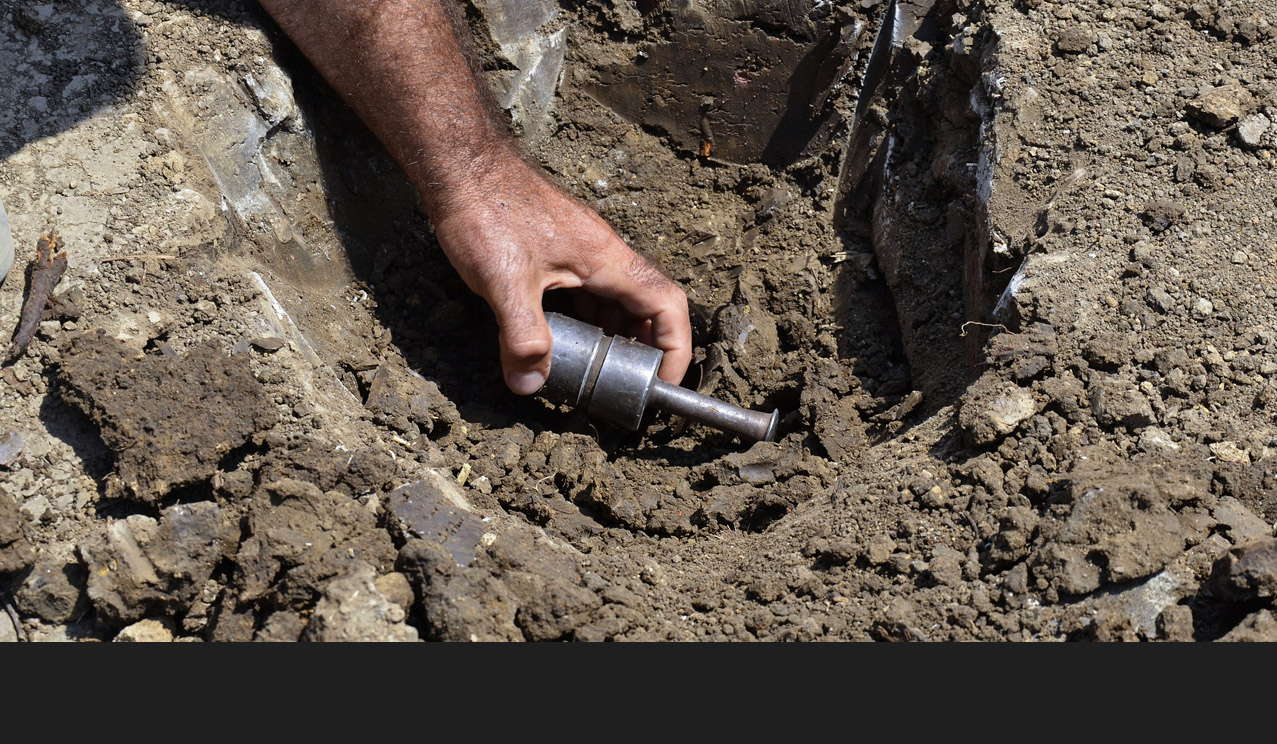 Geotechnical Engineers
Ground conditions have to be assessed and soils strengthened so they can support the weight of a stadium.
Civil Engineers
Access roads and parking must be laid out so that thousands of fans can easily enter and exit without creating major traffic jams.